We offer the leading job search strategy course, created by America's best career strategists.
Impactful Solutions to Solve Your Career & Job Search Failures
Beat the odds and make your resume stand out! Use ResumeGenie to create a robust resume designed to pass the applicant tracking systems. 98% of resumes do not make it.
Discover TODAY how our proven research-based job search strategy course can help you gain essential skills like negotiating salary, interview tactics, and includes ResumeGenie along with over 8+ hours of video guidance.
CareerRx is the only job search program based on the Science of Job Search
Optimize your job search for success and stay competitive!
ResumeGenie – Optimize your resume to get past gatekeepers
CareerRx – Easy online video course designed for your success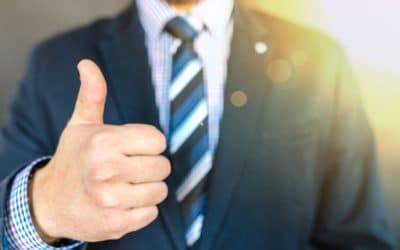 Jobseekers consistently complain that one of the most frustrating aspects of job search is the endless interviewing and then not receiving an offer. And then not knowing why. As somebody who has watched thousands of offers over the last several decades there's so many...
read more